Is Now a Good Time to Sell Your Car?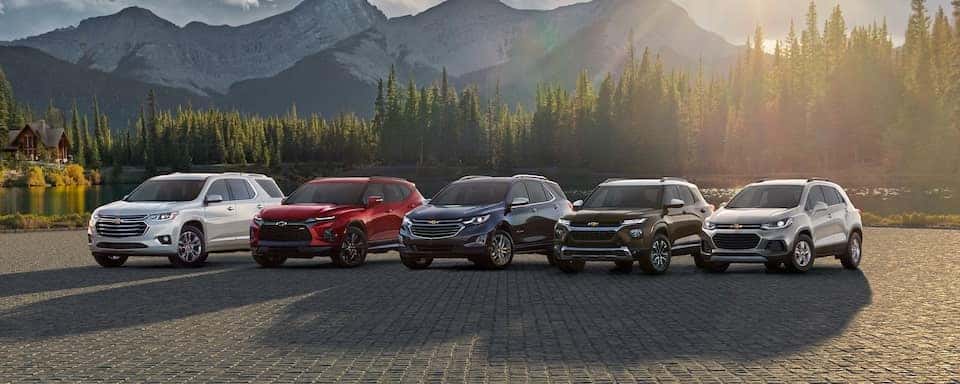 As a result of the ongoing chip shortage, used cars are fetching very high prices in Parkersburg and Ripley. If you're ready to upgrade, today could be the perfect day to sell your car to McClinton Chevrolet! Eager to find out how much your car is worth? We make it easy to value a trade-in, and we'll do everything in our power to help you get the money that you deserve.
Why Is It a Good Time to Sell Your Car?
Supply among new cars is limited, and competition over the best used cars is very fierce. Although these forces might make it more difficult to buy a car today, they also make it easier (and more rewarding) to sell a vehicle right now. Here's a closer look at the reasons why:
New cars are harder to find, and demand for used cars is going up. When demand rises, prices do too.

Dealerships that can't access new cars are acquiring used vehicles at higher rates. Most are willing to pay top dollar in order to add used cars to their inventory.

Sales of new cars were down from 2009 to 2013, due to the Great Recession. As a result, there are fewer older used cars on the road today.

The rising prices of new and next-to-new vehicles has increased demand for older, higher-mileage used cars. That means you can still get a great price, even if your used car has seen better days!
There is, however, one caveat: if you'll need to replace the vehicle that you're selling or trading in, you might find that it's difficult to do so at this time. With that said, there's an easy way around this difficulty. If you know that you need to sell one car and acquire another, you can contact us to place a custom order in advance!
Why is There a Chip Shortage?
The state of the current market for used cars can be traced back to the automotive chip shortage. These chips—also known as semiconductors—are required for many different components that are used in the construction of new vehicles. The current semiconductor chip shortage has been the result of COVID-19 lockdowns that impacted chip manufacturing facilities. Rising raw material prices and trade disputes have also played a role, compounding the effects of the lockdowns.
Sell Your Car to McClinton Chevrolet Today!
If you're ready to take advantage of the record-breaking prices that used cars are receiving today, then don't wait to value your trade-in with our team. We're easy to reach from anywhere near Marietta, and we're happy to walk you through the trade-in process. The current market conditions won't last forever, and there may never be a better time to sell.