Welcome to McClinton Chevrolet
At our Chevy dealership, our dedication to customer service is the top priority. We take the current COVID-19 (Coronavirus) condition very seriously, and we understand that you may be hesitant about visiting our showroom. We encourage you to browse our digital showroom and work your deal over the phone, through our website, or by email. Our Service Department is open and we are also offering pick up, delivery, and loaner vehicle services. As the situation changes and more information is available, we will adjust our response. Contact us today for more information.
McClinton Chevrolet was founded in 1915 and is in its fourth generation of ownership by the McClinton Family. Believed to be one of the oldest Chevrolet franchises, McClinton Chevrolet continues the tradition of offering reliable automobiles to the Mid-Ohio Valley. As a customer you can expect to be treated with fairness and respect. All sixty McClinton Chevrolet employees believe you should have an enjoyable experience while visiting our New or Used Car Departments, Body Shop, Parts Department or Service Center. Recently, a New Chevrolet Facility has been completed for the comfort and convenience of McClinton Guests. We strive to make shopping for all things Automotive easy and pleasant.
You are Special at McClinton Chevrolet.
Let us introduce you to our staff, show you some of our special vehicle offers, and take you through our complete line of new and pre-owned inventory. We can help you find exactly what you are looking for.
We know your time is valuable. We are sure you will find our site a fast and convenient way to research and find a vehicle that's right for you. If we can be of any assistance while visiting us online, send us an email and we will promptly reply. Welcome to McClinton Chevrolet, where customer service is our top priority! We are open and we take the current health condition very seriously. With the recent COVID-19 (Coronavirus) concerns, we understand the hesitation you may be taking to visit our showroom. In order to better serve you, we want to let you know that we are offering all of our customers the opportunity to work their deal completely over the phone, on our website, or by email. If you're looking for auto repair services, our service department is open and we are offering pick up and delivery services.
Contact us today for more information.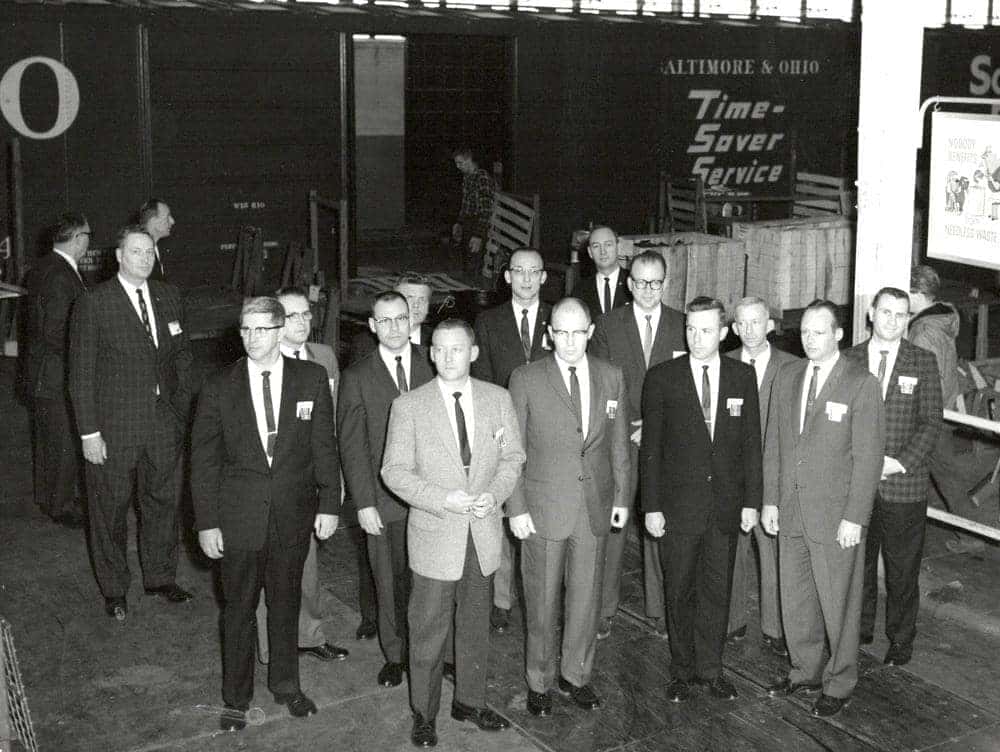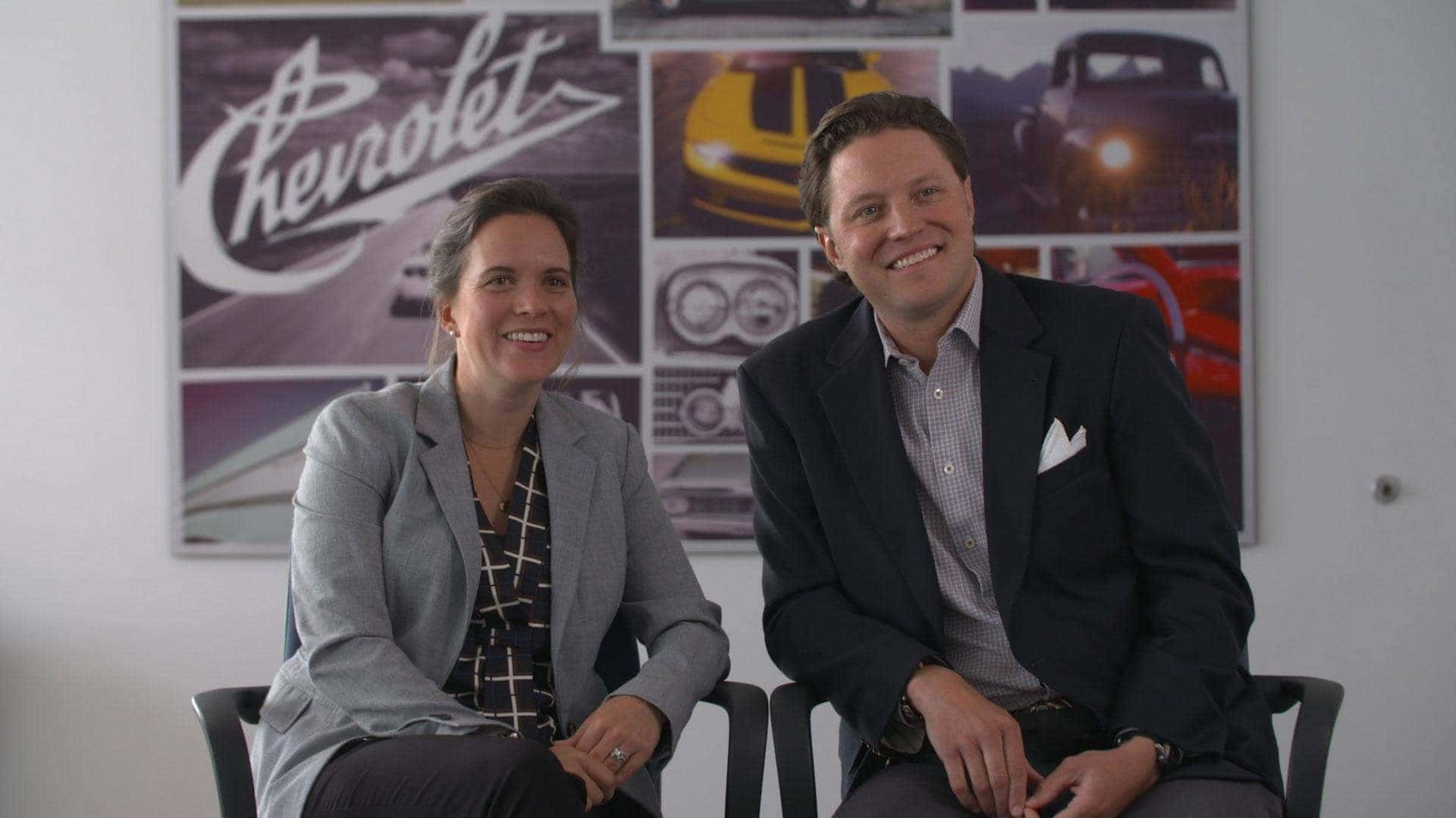 Get Directions To Our Dealership